The good, the bad and the ugly is a simple way to sum up Cambodian history. Things were good in the early years, culminating in the vast Angkor Empire, unrivaled in the region during four centuries of dominance. Then the bad set in, from the 13th century, as ascendant neighbors steadily chipped away at Cambodian territory. In the 20th century it turned downright ugly, as a brutal civil war culminated in the genocidal rule of the Khmer Rouge (1975–79), from which Cambodia is still recovering.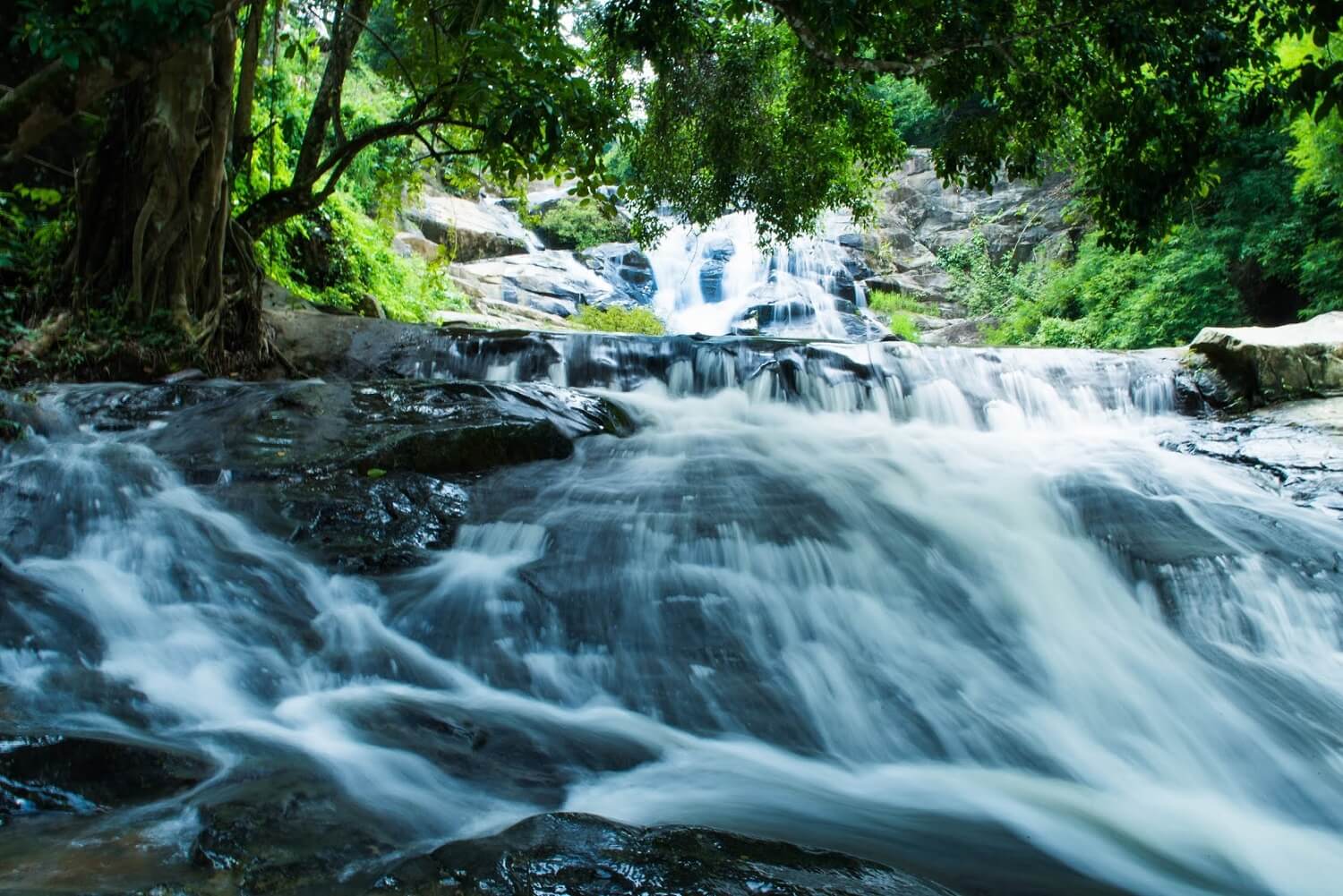 Nevertheless, the ruins of Angkor, beaches, charming villages, waterfalls, untouched forests, abundant wildlife, and agro-tourism activities deserve lots of attention. Finally, Cambodia is now becoming one of the travel destinations in Asia.
Discovering the heart and soul of Cambodia
Visiting museums, killing field, Royal Palace, Silk Island, beaches and Angkor wat complex enables visitor to understand enriched culture, history, and civility of Cambodia but Cambodia still has plenty more to offer visitors to relax and explore which is remote, rural, and frontier feel that is potential for ecotourism activities.
Pailin is 375 kilometers northwest of Cambodia's capital, was the center of Cambodian coffee production between 1959 and 1973. At the time, Cambodia exported 240 tons of coffee annually to foreign markets, mainly to France but the civil war left the area with calamity and most of the coffee plantations were chopped down to create rice field during Khmer Rouge control and to cassava field now recently.
Pailin, a land of mystery, sits in the Cardamom Mountain range—very peaceful, majestic and beautiful. Pailin is an unspoilt city which allows the visitor a sight of real Cambodian life of once war-torn area. Pailin is now reviving its delegacy and civility.
If you are a nature-lover, Pailin is the place to head for your holidays. Pailin is still home of mountains, waterfalls, untouched forests, abundant wildlife, and agro-tourism.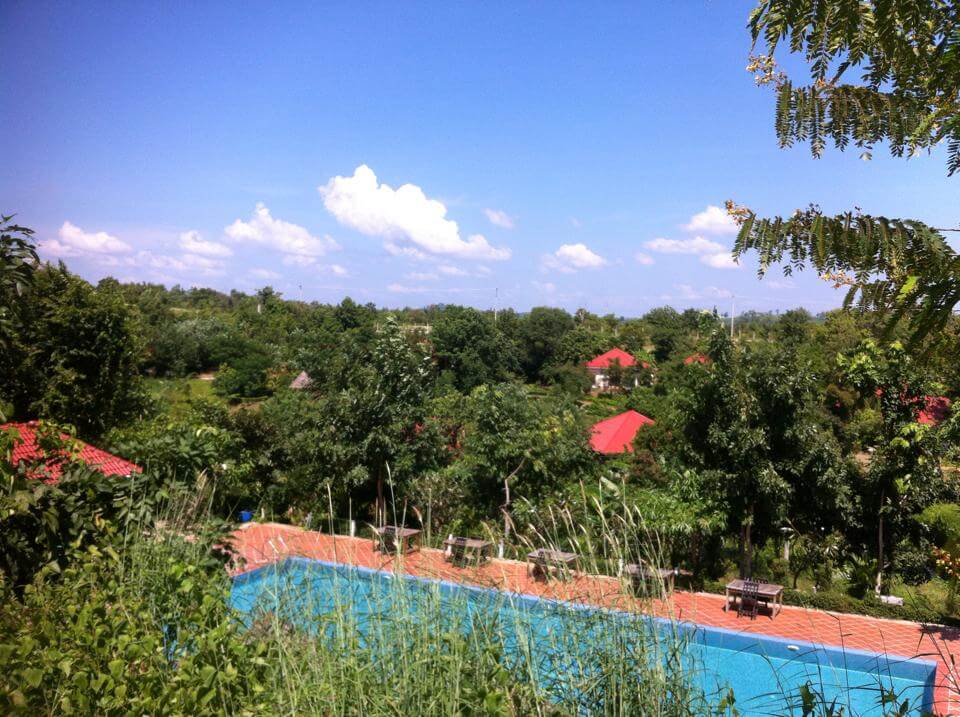 While you are in Pailin, Memoria Palace & Resort is your choice of stay. We are green retreat from the hectic buzz of city life, and connect you with nature. The stillness and calm of the resort property blanket you in relaxation and comfort.
With a wide variety of natural leisure activities, you can enjoy cycling, trekking, hiking, viewing landscapes, and involving yourself with local livelihood activities like agricultural activities which will immerse you a real combination of communities' life experiences and natural tourism in Pailin, a realm of yet explored treasures.
With genuine locals always ready to assist and share a sincere smile, Cambodia steals your heart and enrich your spirit. Cambodia photography workshop and photo tours will bring to you to discover the heart and soul of Cambodia, click here to book & read more detail of the itinerary.