Memoria Palace in the Cardamom Mountains in Pailin, Cambodia is a peaceful, relaxing and beautiful getaway for tourists from all over the world. After the war torn decades of the 1970's-1990's during the Khmer Rouge/Pol Pot eras, the people and economy of Cambodia suffered a great deal. Thankfully, all of that has changed and Cambodia's economy is booming. Agriculture and tourism businesses are booming there now and there are so many things of beauty to see, touch and explore.
Jungle of Paradise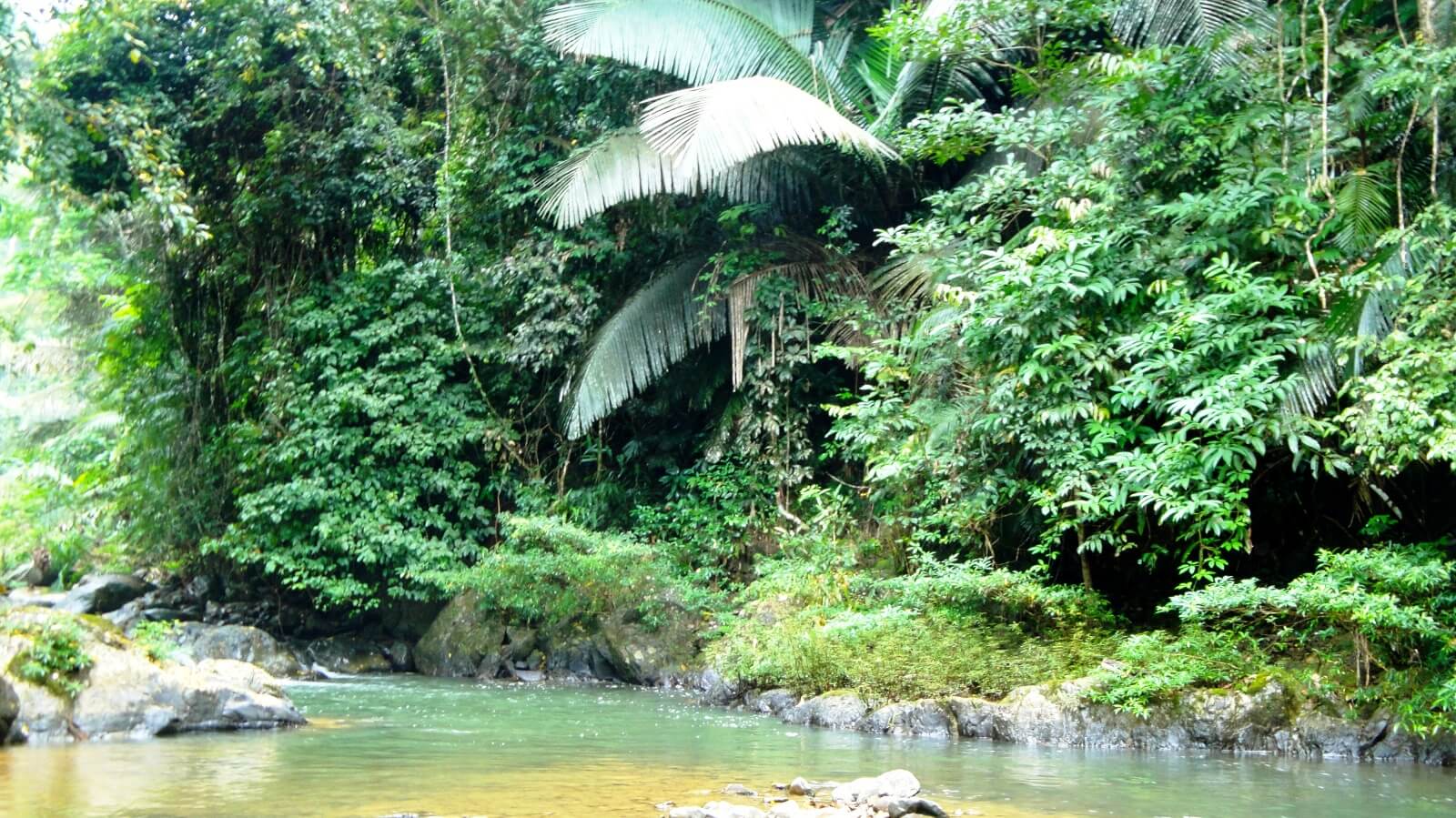 Pailin is the second largest county in Cambodia and its population has grown accordingly in the last few years. Finally, Cambodia has returned to its original tranquility. Recovering economically and socially after the Khmer Rouge, the proud Cambodian people knew the jewel they possess in southeast Asia. Tourism and ecotourism has brought tens of thousands of visitors from all over the world to seek the lush tropical backdrop known as Cambodia. Pailin boasts the beautiful Cardamom Mountains, a worldwide destination for hikers and nature enthusiasts. Native wildlife and flora adorn Cambodia from all points and is not to be missed. Local guides can show visitors where they can go for the most spectacular views. Not far from the resort are coffee plantations known for some of the most robust and flavorful coffees of southeast Asia. Agriculture is rapidly reappearing in Pailin with the regrowth of coffee beans and fruit orchards. Nature lovers will revel in the beauty that is Pailin.
Hidden Charm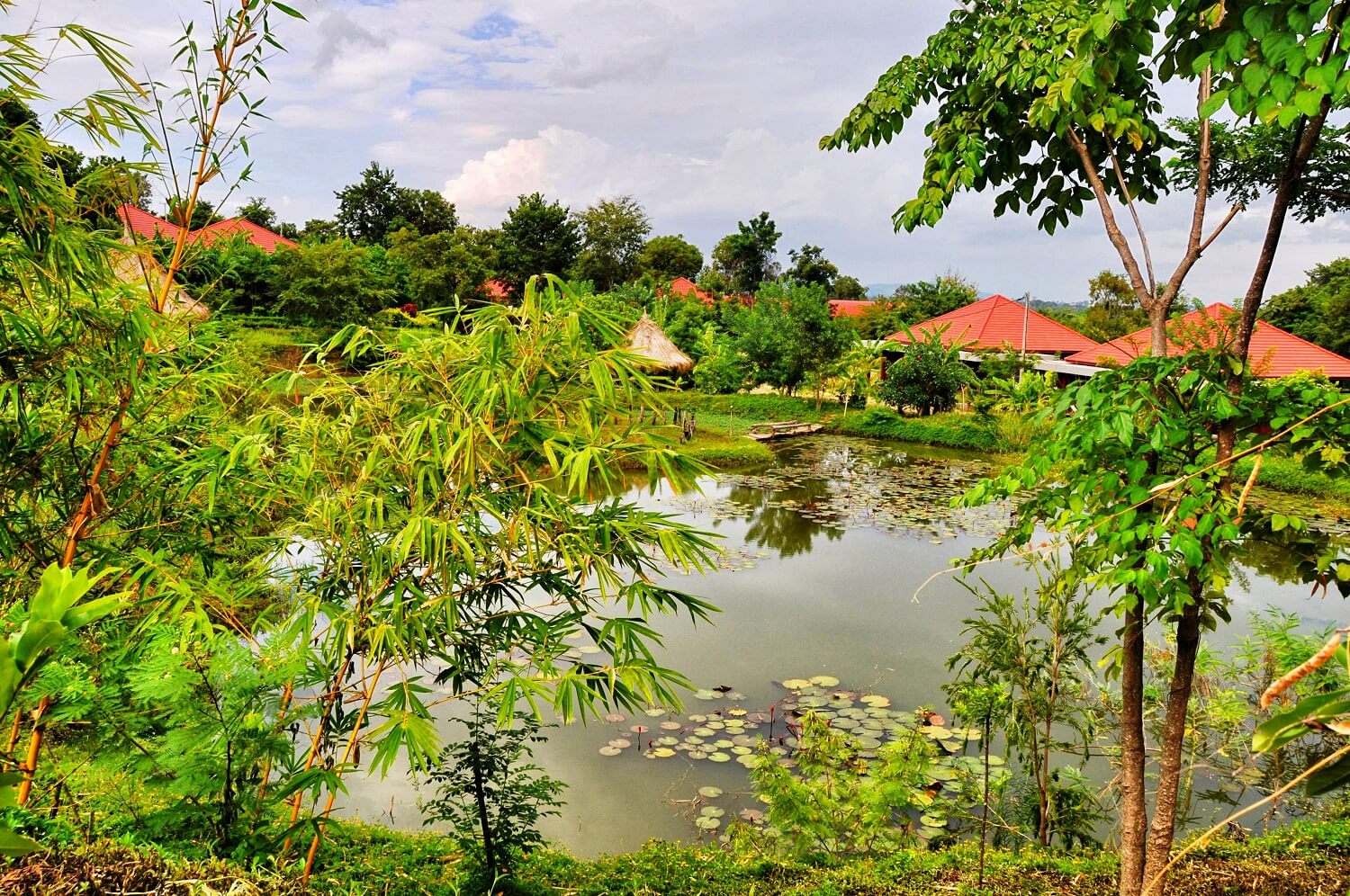 Memoria Palace provides travelers a little luxury in the Cardamom Mountain countryside. With several room choices available, tourists can be resort's surroundings and delicious local food prepared by the finest chefs. Guests frequently enjoy cycling and trekking through the mountain range and stopping at the lakes and falls for fresh water to drink and relax in.
Intimate and personalized to the needs of their guests, Memoria Palace will present guests with a memorable vacation in southeast Asia. Memoria Palace boasts about 19 rooms and huts with air conditioning, a restaurant, and a conference hall on site.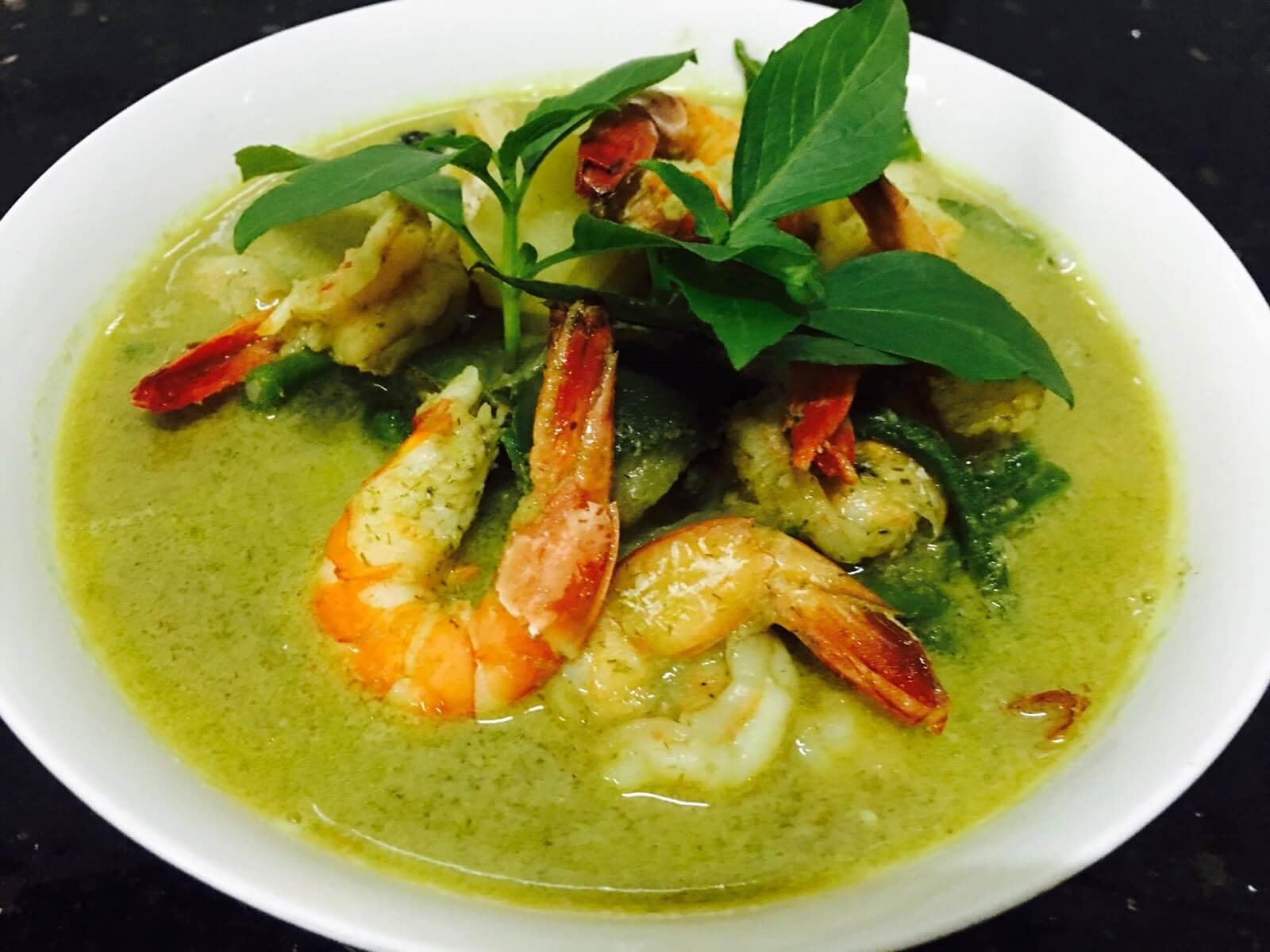 Memoria Palace is also a delightful destination for weddings, business meetings and family and group trips. The dedicated staff are available for any special requests in regard to wedding receptions, formal dinners, luncheons and meetings. All of the invited guests are greeting and catered to with the utmost professionalism and care. Memoria Palace will make any vacation, event or meeting one that will remembered and enjoyed for a lifetime.
Fishing is a popular sport in the vast lake regions of the Cardamom Mountains. Tourists can enjoy treks to nearby completely unspoiled and delightful waterfalls and lush forests. The natural beauty of Pailin and Cambodia is just what visitors wish to enjoy on its own merit or as a stop en route to Thailand or Vietnam or Lao.
Locals sell and shape natural gemstones they mine nearby in the rivers and lake (Anlong Khiev) surrounding the Cardamom Mountain ranges. Rubies and sapphires are frequently found. Local jewelers cut and mount gems or sell them singly. Visitors enjoy watching the locals pan for gemstones and shape them into beautiful works of wearable art.
Other natural resources grow steadily in the damp climate of the Cardamom Mountain range. Fruit tree orchards are plentiful and visitors can tour and pick exotic longan and rambutan. Memoria Palace can arrange visits with local farmers all eager to please and enhance ecotourism. The agricultural industries are booming here and all of its riches can be explored, shared and tasted by all who visit.
Once war-torn to ecotourism destination
Cambodia's history can be explored at the Well of Shadows memorial and remember the horrific past of a now thriving country. Pailin is easier than ever to get to only a four hour drive from Bangkok, five hours from Phnom Penh and just one hour from Battambang. The Thai crossing at Ban Pakard/Phsa Prum Border is safe and easy. History buffs will love exploring the sites and memorials reflecting Cambodia's once troubled past. The friendly proud native people are happy to talk to tourists and welcome them to their paradise.
The time to visit Cambodia and Pailin is better than ever. Foreign money goes a long way and there are so many sights and activities to be enjoyed by tourists. Visit a beautiful country with so much to give because it once lost so much. Change is good. Change is Cambodia now.