Samlot is about 25 kilometres southeast of Pailin by earth road. It was one of the last places in Cambodia where the guerrilla war held sway, with fighting and looting still ongoing as late as 1998. Today, the area is peaceful. Along the river's banks, pillars of tall, wet vines reveal a spicy harvest of peppers.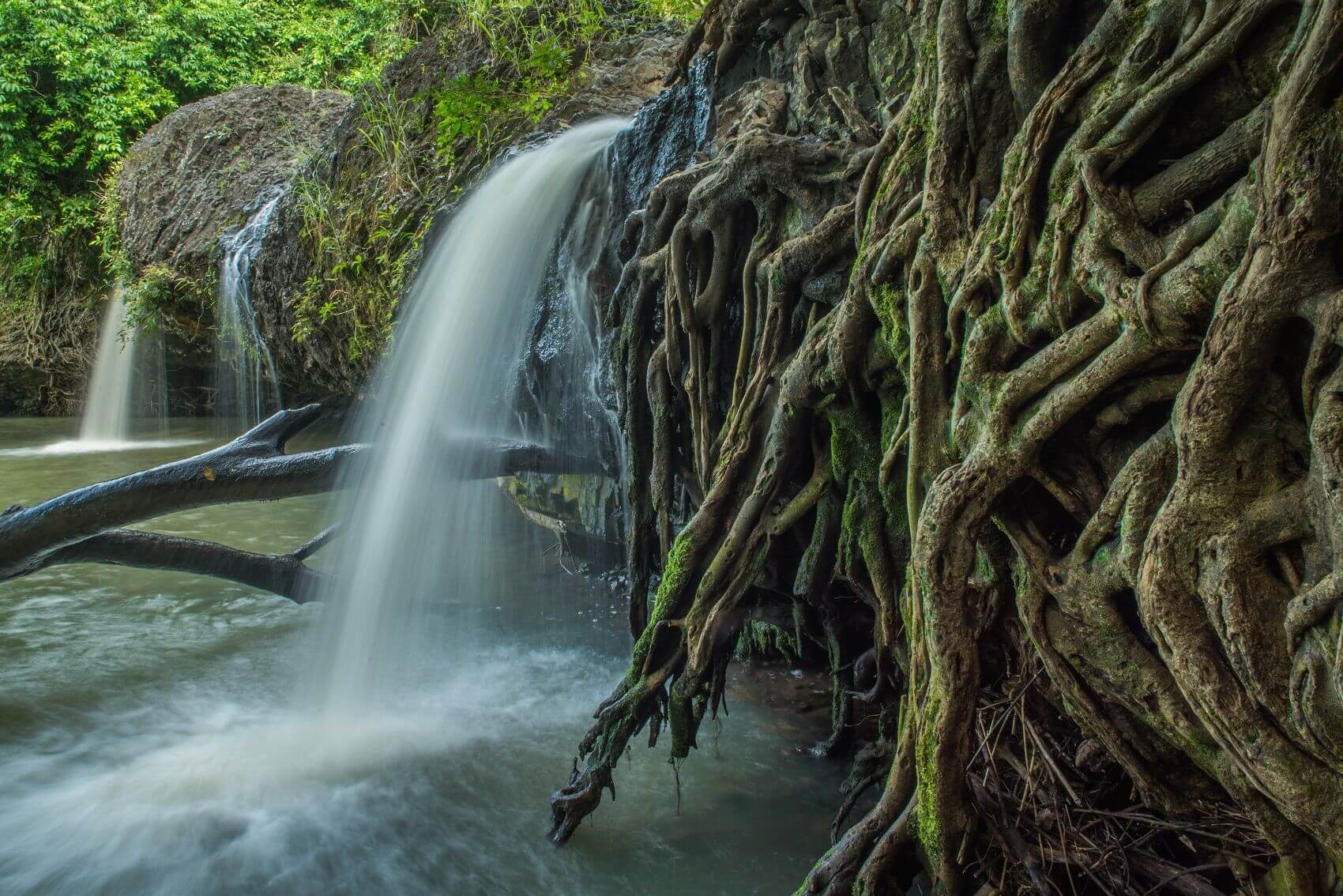 Samlot waterfall is simply stunning. You can swim and bath. When you first see it, it fleetingly blinds you to anything else. It is blue! But maybe brown during the raining season. Swimming in blue and cold water somehow makes the experience all the more special.
Roar with excitement!
You will be lured by tropical forest and the fall of blue water that is cascading down terrace-like curtain. It was so perfect to relax and unwind. You can either swim once or you can take your time to explore the vicinity as sometime you may see folk of primates.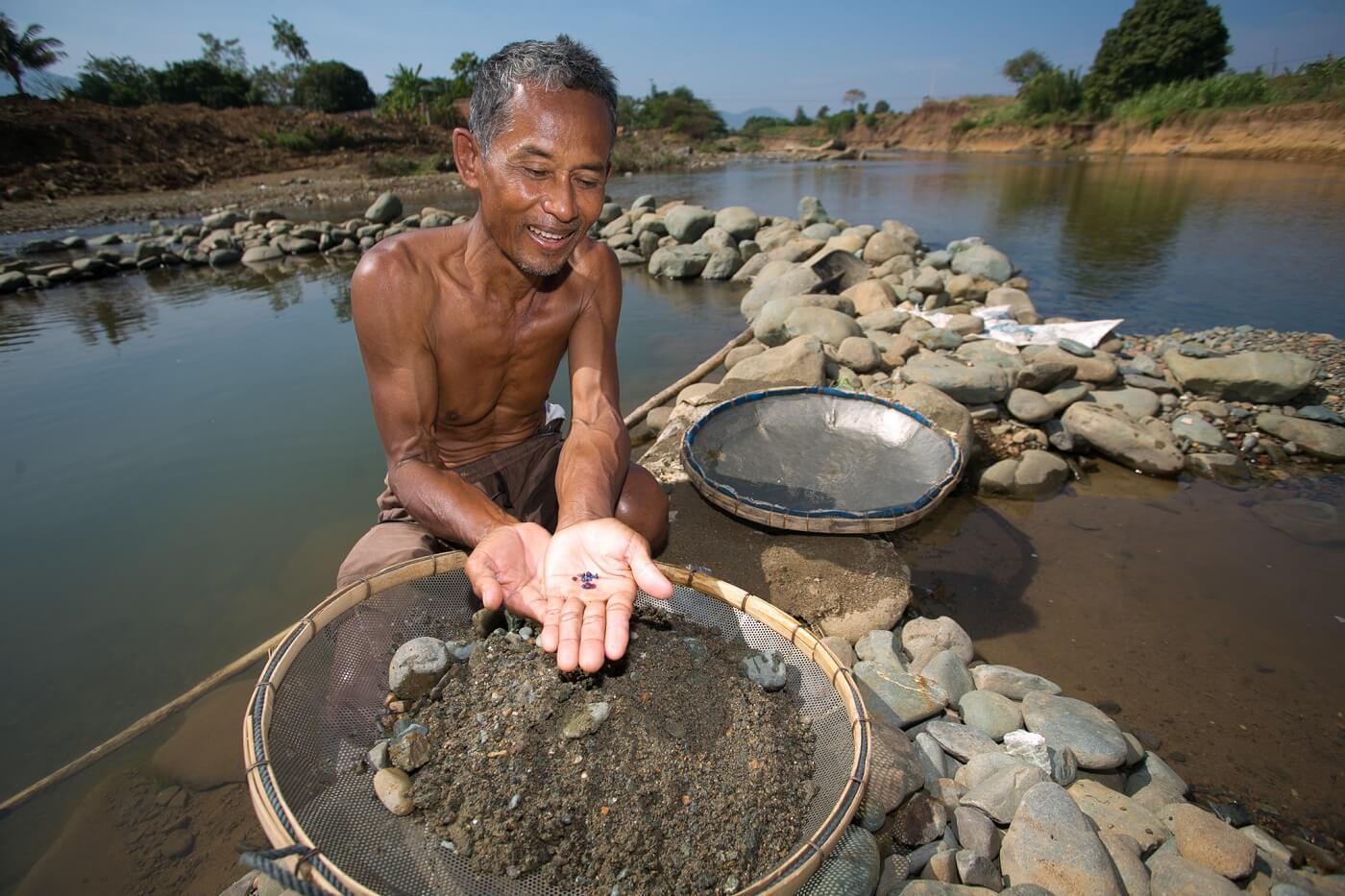 Next to the waterfall, few minute-walk, it is Ba Lang water rapid (river). This river is still habitat of otters and giant catfish. You can also swim here too. During dry season the water is clear and less water-rapid flow, and sometime you maybe lucky enough to authentic witness local people doing gold or gemstones mining by hand along the river but during raining season, water is brown and the water-rapid is very fast therefore this activity you cannot see. Both seasons you can also do fishing as it is still habitat of giant catfish.
Immerse yourself in nature!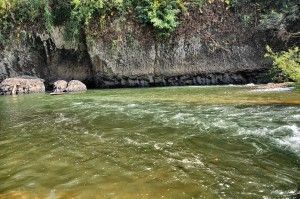 Across Ba Lang river, you can cross easily during dry season but maybe difficult during raining season, it is Ta Pes Mont which is the protected area of Angelina Julie aimed to create wildlife preserve. You can spend the day there without getting bored! Swim in the natural terrace-like pools of refreshing blue water, and explore the vicinity.... a must-do if you visit Pailin province!
Pailin is a home of mountains, waterfalls, agro-tourism activities, and a real frontier feeling. Pailin is a remote, but delivering a rich, if quiet, reward for the adventurous, especially trekking and cycling fans.