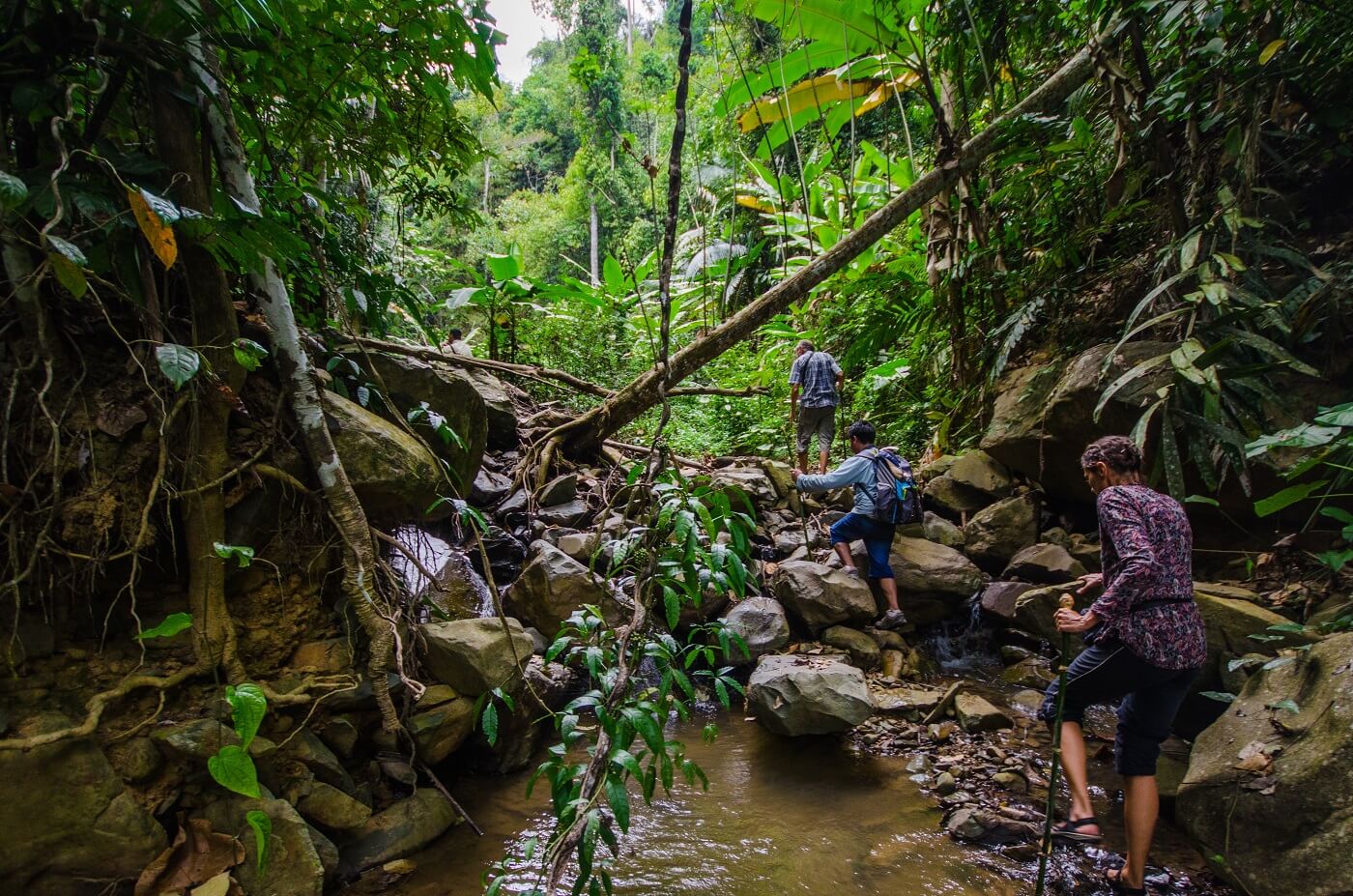 Nature lovers through their passion, focus and efforts, to discover alternative forms of resources and solutions to help and to save the splendor and magnificence of the planet that we delight today.
Did you know that of the 9,700 bird species in the world, 25% of them are at risk because their habitats are being threatened or their rain-forests are being felled at the rate of one stadium pitch per second!
One Tourist One Tree Program
One tourist one tree aims to creation of a pristine environment and green tourism. The greenery is no longer an option, but a necessity to safeguard the beauty and majesty of our planet that we are enjoying today. Green hotels and resorts play a big part in this whole thing as they make your trip not just grand and memorable, but give you a high by ensuring that you don't hurt the planet with your trip as all of us are concerned of global warming.
As recently initiated by the Ministry of Tourism of Cambodia "One tourist, one tree", the Memoria Palace & Resort at Pailin province supports and joins this policy of the Cambodian Ministry of Tourism by offering tourists native trees free of charge to be planted at Resort's compound on 13 hectare of land to diminish the carbon dioxide.
Memoria Palace & Resort is nestled on a cozy northern edge hilltop of the Cardamom Mountains in northwestern Cambodia, very peaceful, majestic and beautiful and it is acclaimed for its history and its fantasy-land—waterfalls, fruits farms, rubies, sapphires, topaz and opals. further, fresh and clean air, mountains line, and the stunning views making the trekking, hiking and cycling verdant trials, swimming at the base of remote waterfalls in the area is a perfect escape and a tremendous of a kind fond memory.
Our resort is a beautiful boutique eco-resort offering simple, yet stylish accommodations, memorable experiences and personal rejuvenation made for nature lovers. Our Resort is dedicated to the creation of a pristine environment and responsible tourism. Pailin is only 4 hours by bus from Bangkok, 3.5 hours from Siem Reap, 1.5 hours from Battambang, and close to the new (safe and easy to transit) Thai border (Ban Pakard/Phsa Prum Border) crossing.