Cardamom Mountains range runs across the southern part of Cambodia covering Koh Kong, Pursat, Battambang and Pailin provinces, where our Eco Retreat is located. Cardamom Mountains, most of it is still forested, and areas of it still unexplored. On the higher peaks the forest is often covered in mist. Remote and difficult to reach, many of these areas are a haven for wildlife. Elephants and the huge wild cattle known as gaur still haunt these forests, along with many smaller mammal, according to Fauna & Flora International.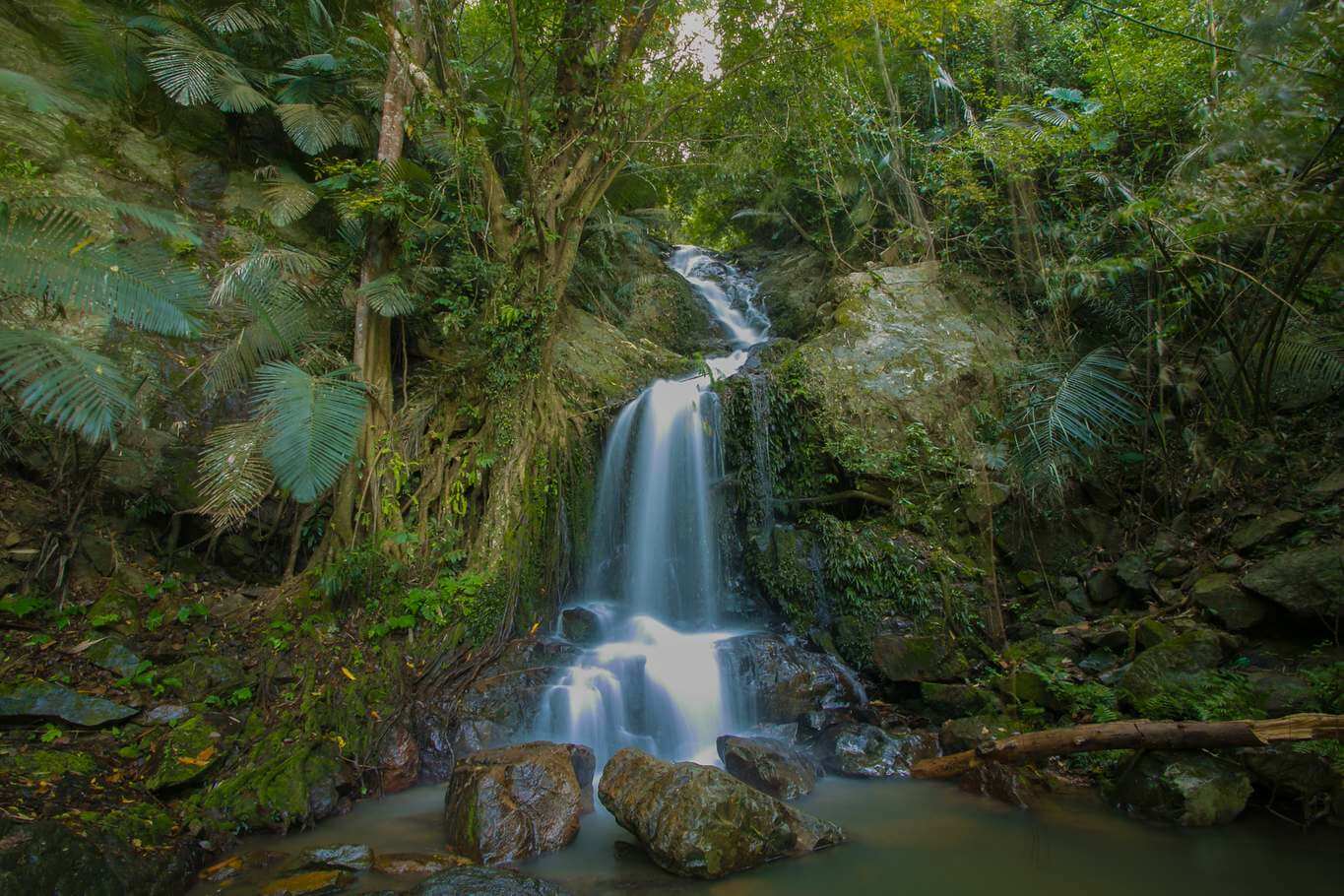 As said Pailin sits in the Cardamom Mountain range in the west. It is a peaceful, majestic and beautiful province. Pailin province, known for gem mining, is on the Thai-Cambodian border. Ban Pakard/Phsa Prum Border is safe, friendly and easy to transit or for visa run. The Cardamom Mountains is one of Southeast Asia's most preserved wilderness areas making Pailin province abundant with ecotourism adventures. Trekking in the area is a perfect escape and a tremendous experience. Fresh and clean air, stunning views, welcoming locals, and great exercise make trekking in the Cardamom Mountains a one of a kind experience.
A Relaxing Eco Retreat in Cambodia's Cardamom Mountains of Pailin
Memoria Palace is a beautiful eco-resort with 15 lush green hectares featuring 16 beautiful bungalow rooms, 3 unique thatched eco-lodges, hilltop salt water 9 x 19m swimming pool, restaurant & bar, conference room/rehearsal studio and botanical/organic gardens, and two small lakes. The Memoria is a unique getaway with splendid views across the countryside, fresh clean air and invigorating mountain breeze, and our place provides the perfect environment for relax and unwind.