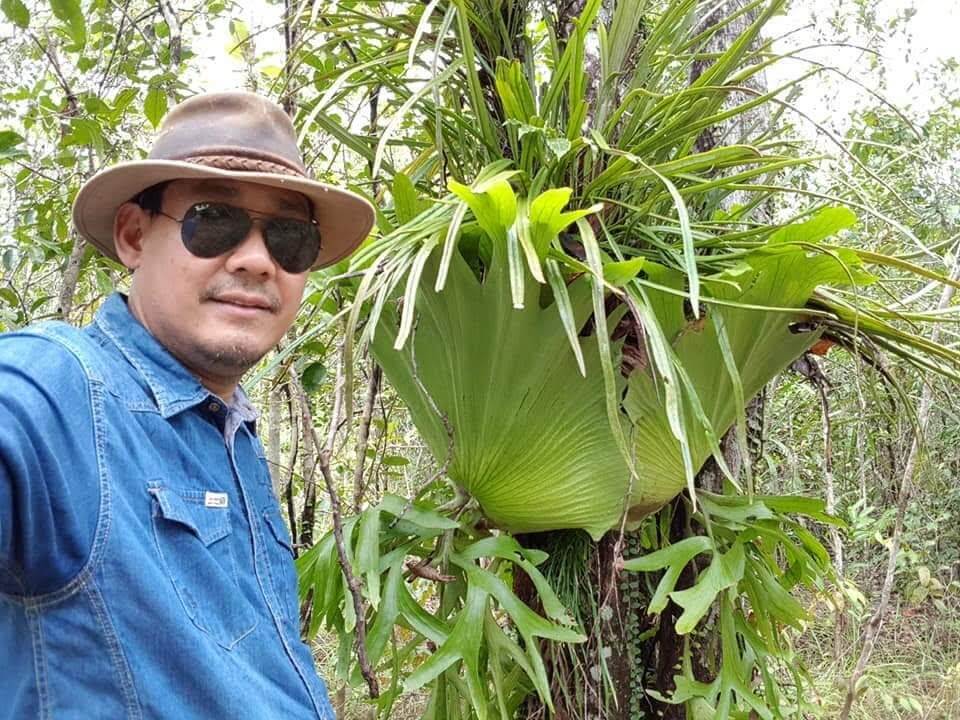 Memoria Palace & Resort is a joint investment project of a Cambodian brother and sister, born in a family of seven siblings (five brothers and two sisters), whose father was a school teacher and mother was an ice-seller at a village 40 km from Phnom Penh along the Mekong River. It is our dream to turn the once war-torn area (former Khmer Rouge stronghold) into a place of harmony, prosperity and civility.
A strong perception among Cambodians about Pailin reveals that it is a place of sorrow, war and fear. Cambodians have had little desire to travel to Pailin for the simple fact that they know Khmer Rouge was heavily fortified in Pailin and the memories are too painful.
Memoria Palace is not just merely a place for gathering and vacations; in a very evocative manner I want to restore in people a sense of hope that neither war, hate, nor destruction can bury the Khmer spirit, a spirit of peace and prosperity.
The name Memoria is a Spanish word for memory. It is the memory of yesteryear I want to restore along with the future memories that are defined by peace, prosperity and simple human decency.
The logo includes the "M"- shape, which stands for Memoria; mountain like shape represents the Cardamom Mountain range; man and woman; brother and sister; the special cut of the ruby, which is mined in Pailin; roof style of the homes; strength and welfare; and the green colour represents nature and conservation.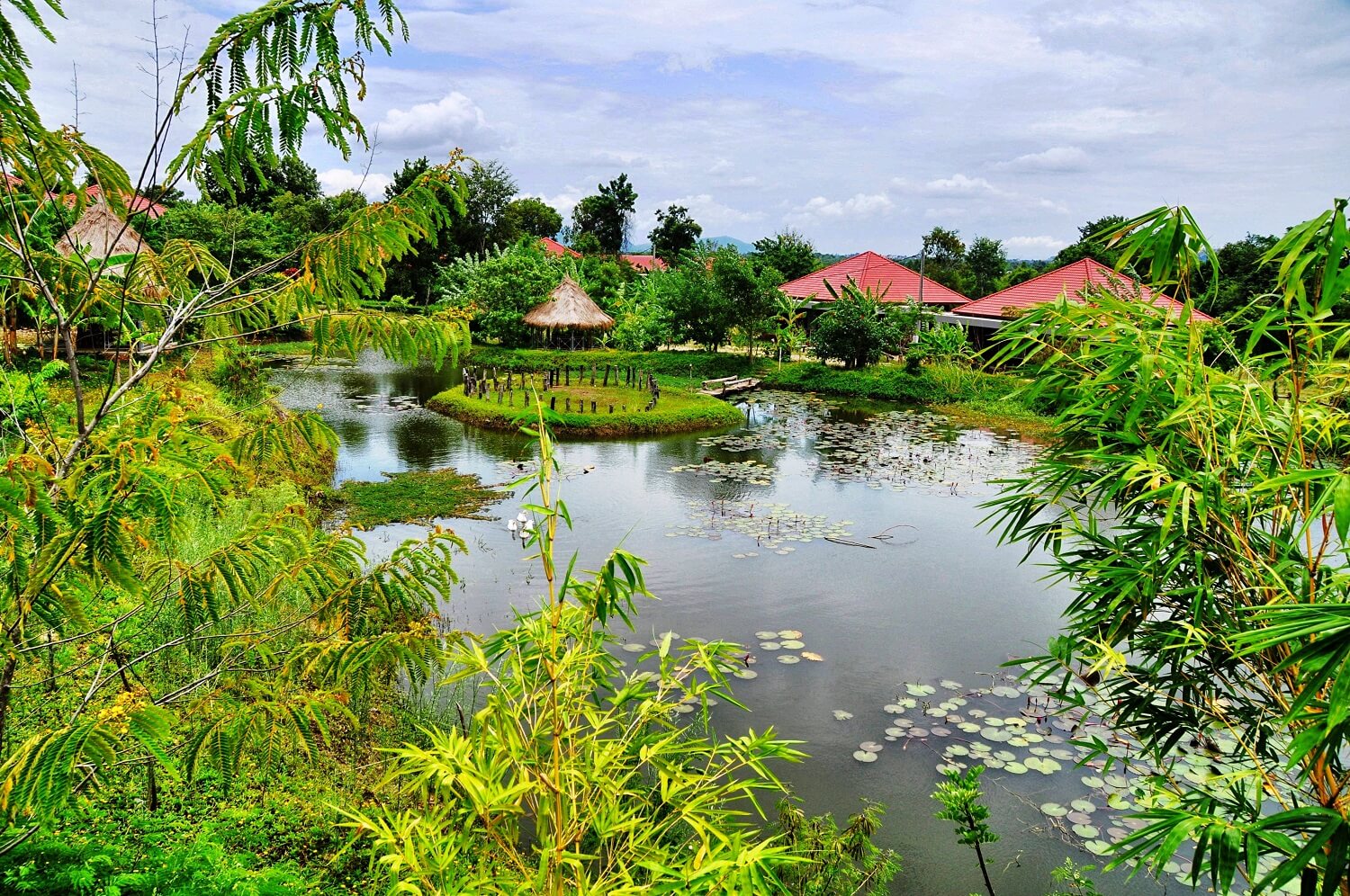 The investment of our time, resources and energy together with the most precious investment of all, which is our love for this area, has produced amazing results in building Memoria Palace & Resort. Nineteen rooms, Sunflower restaurant, salt water swimming pool, lakes and conference hall are up and running on 15 hectares of lush land, three hectares of which are protected forest land. Our master plan is equally ambitious and calls for a total of 80 rooms.
We are excited about the contribution we are making so far to turn this war-torn past into a responsible tourism destination, by offering a brighter future to the younger generation in Pailin, thus protecting the local people - be they our staff or from the local communities - from the negative impact of tourism which is also one of our highest priorities. Human trafficking, child trafficking, sexual exploitation and all kind of pornography activities are illegal and are strictly prohibited and not allowed in the Resort.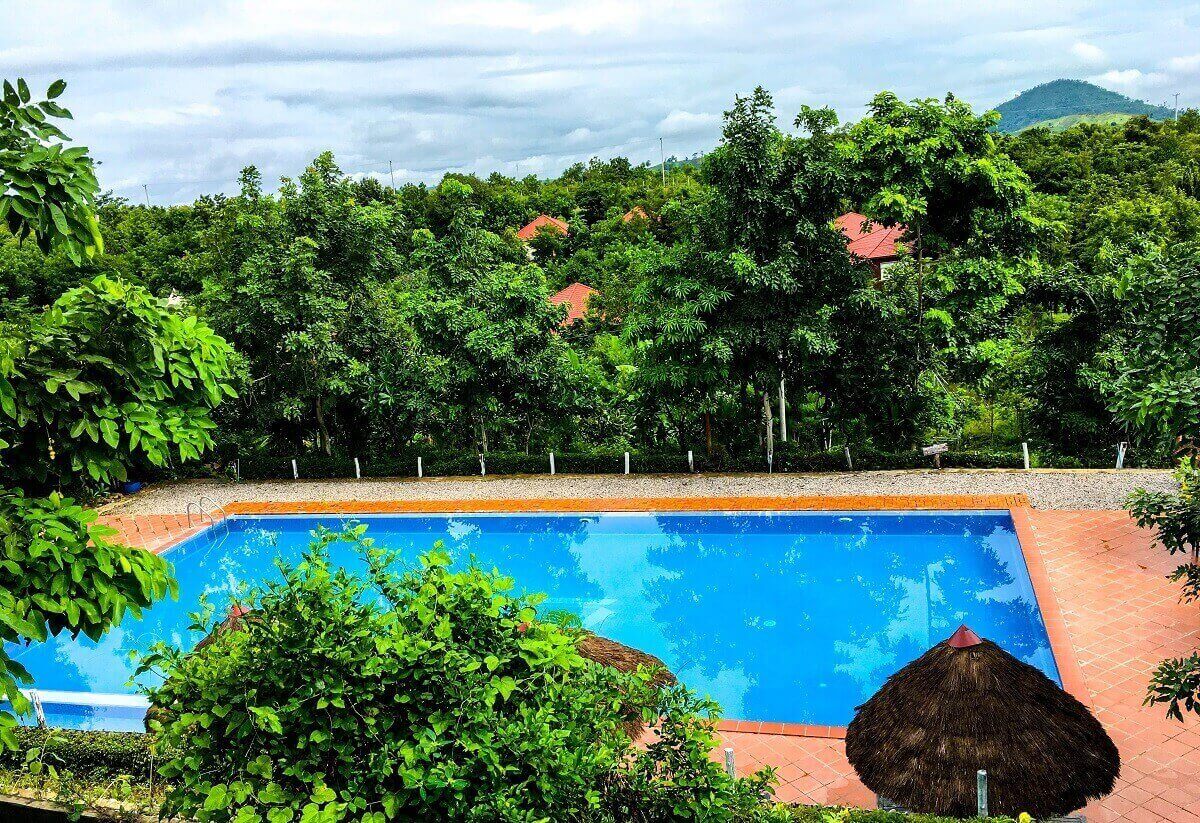 It has been challenging to find local employees to do the necessary jobs to sustain our resort. This is due to the lack of basic employment skills, no English language, and very little knowledge of (or desire to work in) the hospitality industry. Many of the young people in Pailin spent their early childhood during the Khmer Rouge period moving secretly around the country with their parents and never received a proper education. Yet today we are so happy and proud that we employ 30 local people.
Your visit to Pailin should first and foremost be a personal excursion of relaxation and rest in our province of beautiful landscapes and big open skies set against the backdrop of the green and majestic Cardamom Mountains.
Your stay in Pailin helps advance and rejuvenate this area into a responsible tourism destination that contributes to the success of future generations. We consider a contribution of your time beneficial to our efforts to ensure peace, reconciliation, and the sustainable development of the area along with the realization of our vision.
If you have time during your visit and would like to volunteer your expertise to the community, we can assist you in finding a place to help. Areas of greatest need are on any life skills, hospitality service, environmental protection, or English language classes.
With your support, we make a positive contribution to society.
Sincerely Yours,
Panhavuth LONG
Chairman