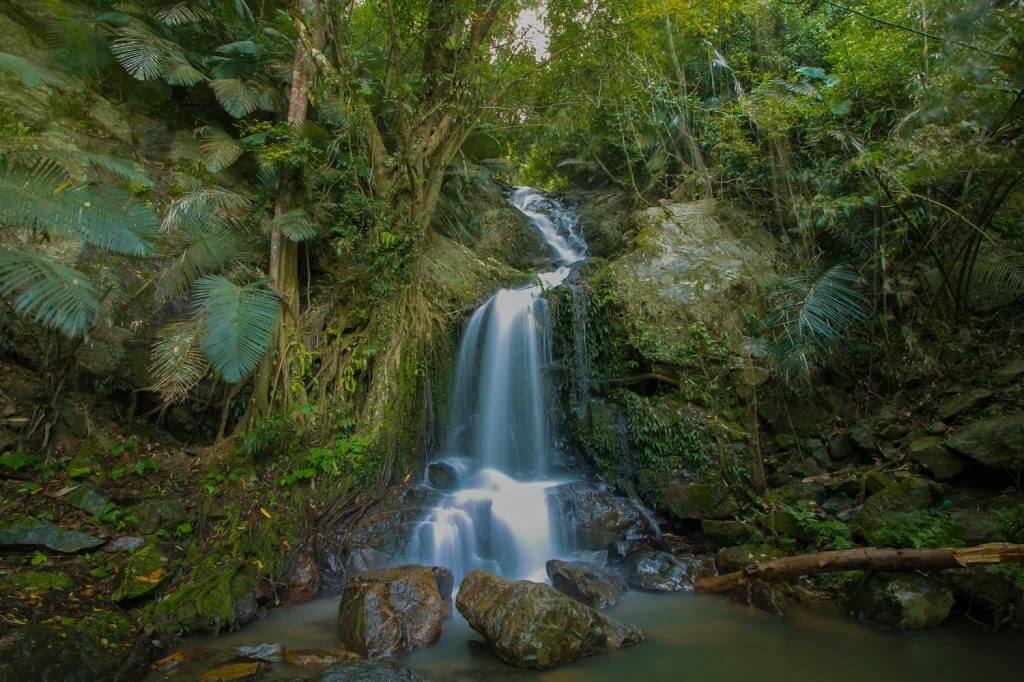 Cambodia is fast becoming one of the most popular Southeast Asian travel destinations, with its venerable temples, vast jungles and coastlines, cosmopolitan capital city, and smiling, genuine people.
Some travelers come to Cambodia for their entire trip, while others have only a few days jaunt in the country from neighboring Thailand or Vietnam.
No matter if you have a few days in the country or an entire month to explore, Cambodia won't disappoint. Cambodian people are known for their friendliness and warmhearted smiles despite their extreme poverty and recovering from guerrilla war.
Excited children cycling on the dirt tracks, buffalo's soaking in the water, farmers working on the fields, watching the sunset on the horizon at the end of a truly unique day will capture your heart as an unforgettable moment.
Countryside Vacation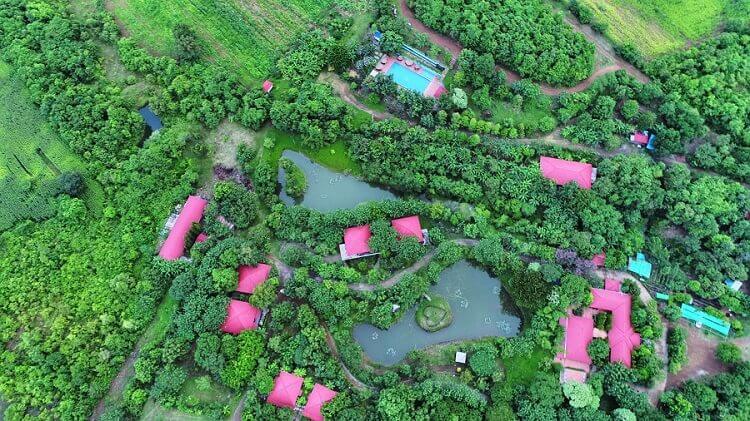 Spending a few days to explore the surrounding countryside of Pailin province, you will get a glimpse into rural Cambodia's real life, a former Khmer Rouge stronghold transforming itself into a destination of ecotourism, hard yet full of joys and delights. In the Cardamom Mountains of Pailin, you will enjoy its picturesque scenery of rain-forest, flora & fauna, wildlife, mountain lines, endless sky, little stilt houses, and beautiful lakes.
Natural scenery, picturesque landscapes, and beautiful hills, and the resort in the exotic location where the Cardamom Mountains is the backdrop, Memoria Palace & Resort at Pailin province is a best choice to spend the holidays with your family or your loved one. So come to Memoria Palace to get loosened up in the natural ambiance like nowhere else.
Jungle of Paradise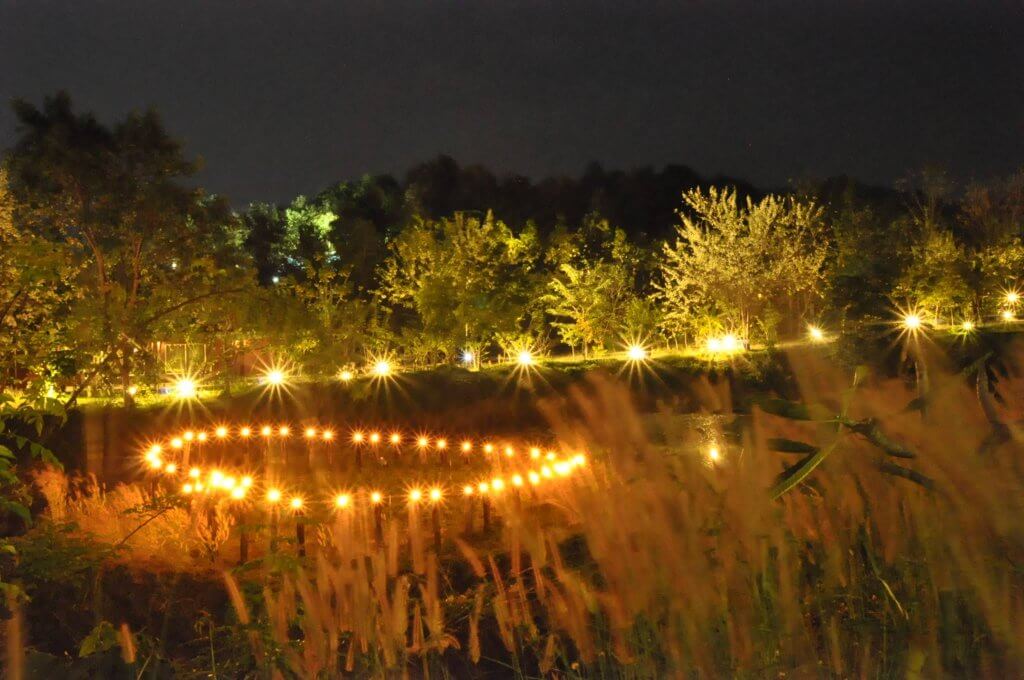 Memoria Palace & Resort is a step into the wild, and is an experience for nature lovers. The resort boasts of 19 bungalow rooms, a picturesque central pond, an open space restaurant, a hilltop swimming pool and a conference room among the lush greenery with rendered in-room facilities like television, dressing table, sofa, closet, luggage storage and attached washroom. The interior designing of the rooms are done to perfection to make the stay of the guests luxurious and brilliant.
The Resort has its own organic garden where vegetables are grown for in-house. Delicious traditional and contemporary Khmer cuisine are served at our open space restaurant overlooking the whole resort to excite the taste buds of the guests.