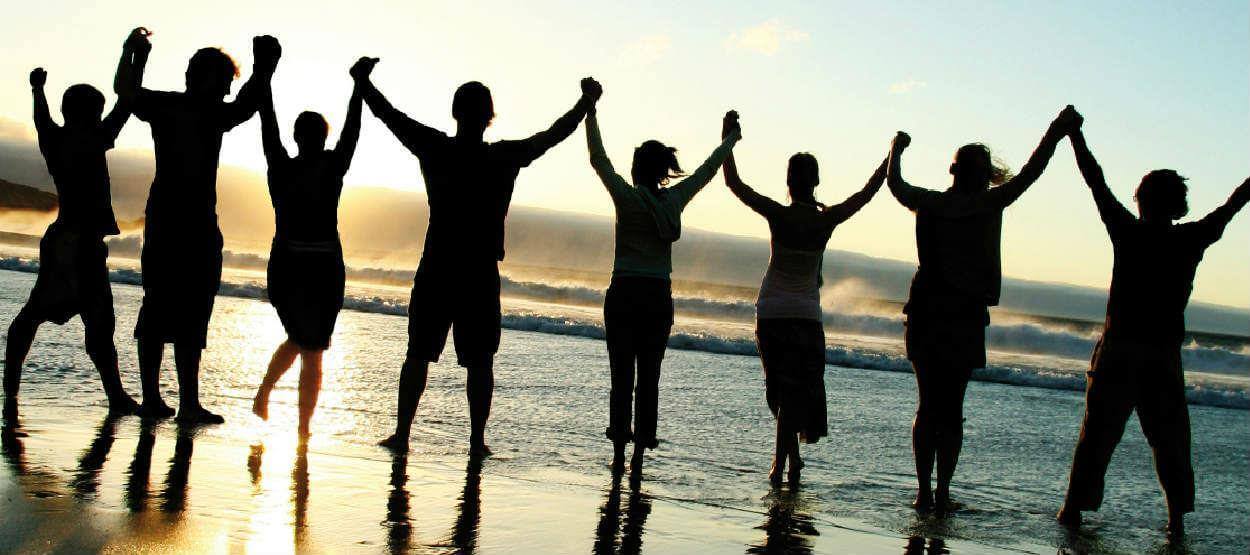 Are you looking for an energizing retreat, engage with others, enjoy the beauty of nature, build your self-confidence, explore local culture or escape the distractions of life, the busyness of school and work? Do you need a retreat that reinvigorates your spirit, renews your mind, and gives opportunity for a fresh perspective?
We offer the best in team-building, adventure activities, camping and more, all of which can be customized based on the goals and needs of your group or institution. Our experienced staff can facilitate your group and help develop unity, team work and cooperation, individual commitment, and increase leadership through fun and adventure activities.
We offer a variety of programs ranging from two to five days including involvement in community development. Please contact us today! Your retreat will be entertaining and will reinforce team spirit. You will be glad you worked with us.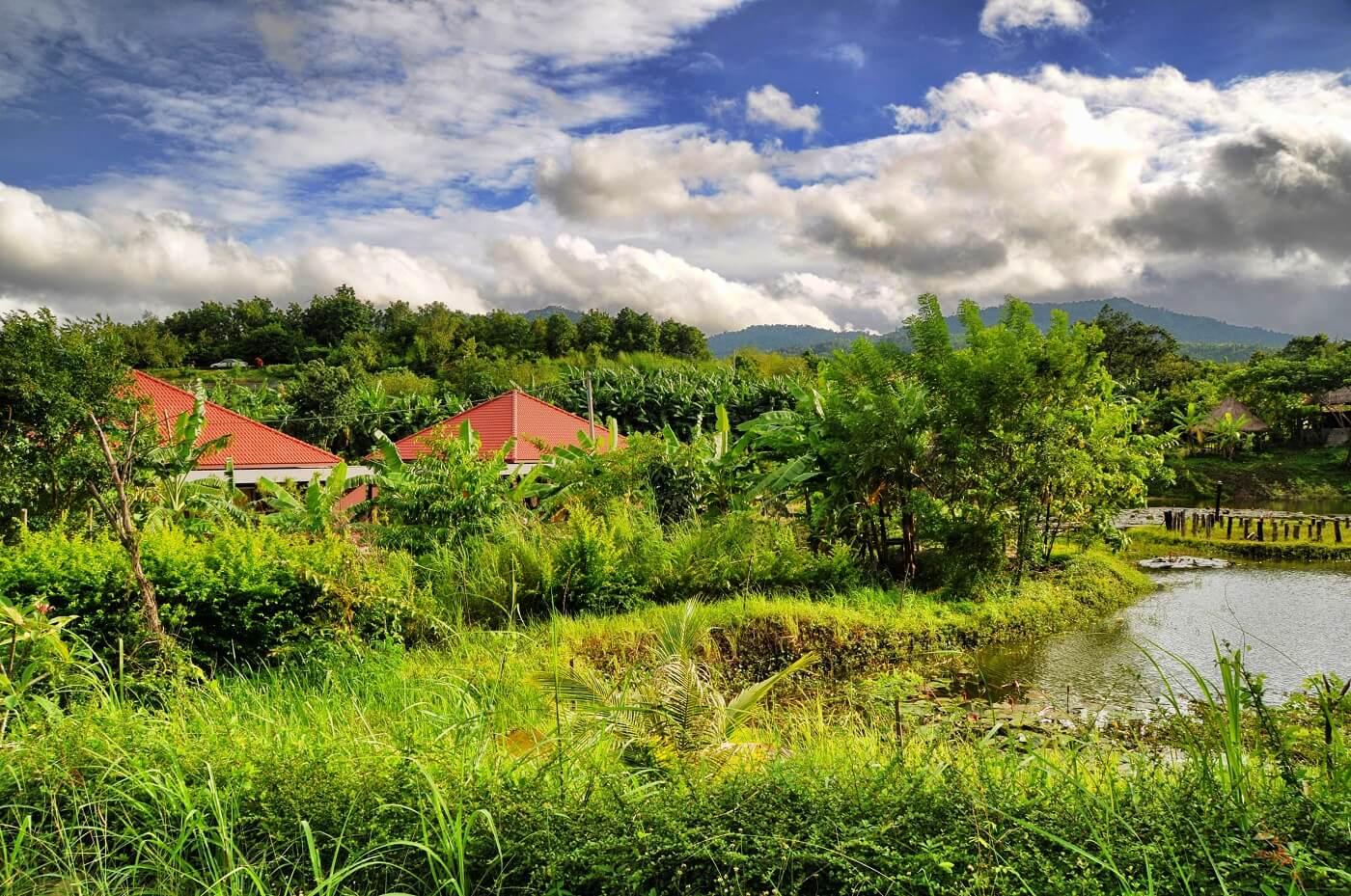 Memoria hotel is an eco friendly retreat built along Ba Yakha valley with sweeping views of the beauty of Pailin province. We commit to turn this once war-torn area into a responsible tourism destination, by offering a brighter future to the younger generation in Pailin, thus protecting the local people – be they our staff or from the local communities – from the negative impact of tourism is one of our highest priorities. We also support all kinds of wildlife protection initiatives, thus sale of wild animals or foods and products derived from them is strictly prohibited on our premises.